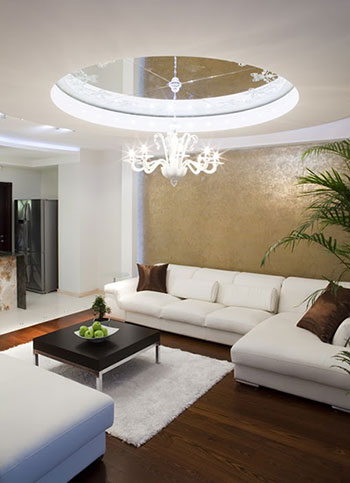 At Allstar Painting Company, we are committed to providing our customers with top quality painting at an affordable price. Our staff consists of highly qualified Prosper painters who go above and beyond to provide our clients with premium work as well as exceptional customer service and professionalism. We offer countless options to revive your home in order to help increase its value. Whether it is just a fresh coat of paint or a whole new creation, we are sure to give you exactly what you want! Allstar Painting Company has been family and locally-owned and operated since 2008.
Our experienced painters specialize in a wide range of services, including interior and exterior painting, cabinet and trim painting, staining, color consultations, wallpaper removal, surface preparation and more. Whether you need a fresh coat of paint, a complete makeover for your home, or a custom paint job, we have the expertise and tools to bring your vision to life.
At Allstar Painting Company, we prioritize quality and customer satisfaction. We use premium paints and materials to ensure long-lasting finishes that enhance the beauty and value of your property. Our attention to detail and meticulous craftsmanship result in flawless paint applications, creating a stunning aesthetic that exceeds your expectations.
When you choose our professional painting services in Prosper, you benefit from our personalized approach. We take the time to understand your unique needs and preferences, offering expert advice on color selection, finishes, and design concepts. Our goal is to create a space that reflects your style and personality while providing exceptional durability and protection.
Contact Allstar Painting Company in Prosper, Texas today for a free quote and discover why we are the preferred choice for residential painting in North Texas. Our Prosper painters are ready to help you with all your residential painting needs!